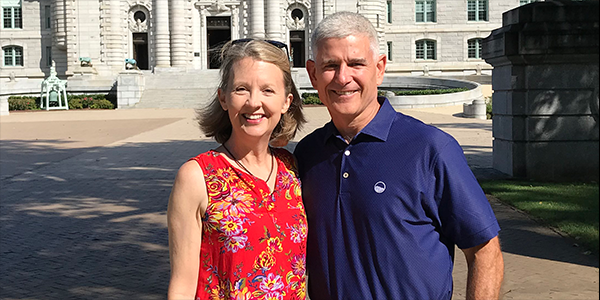 By Karen Struble, Master of Theology '89, PhD Clinical Psychology '91, Fuller Legacy Circle Member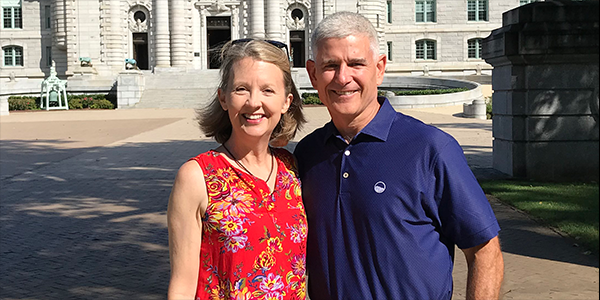 From 1984-1993, I enjoyed the privilege of doing life at Fuller, first as a psychology student and then as a postdoctoral intern. I feel incredibly fortunate to have had this enriching, formational experience.
From the moment I stepped onto the Pasadena campus, fresh out of college and newly married, I had the sense that these would be the best years of my life. Indeed, they were, and not just because I received a world-class education with plenty of clinical training.
Fuller was truly unique. Like a supermagnet, it pulled people together from every corner of the globe and every brand of Christian faith (even before diversity had become a household word). Immediately, I was immersed in a community that looked more like the whole family of God than any other group I've encountered before or since. Fuller's atmosphere was one of genuine mutual respect and spiritual hospitality, where people did not assume that one particular culture or brand of Christian thought was superior to others.
I remain deeply grateful for the opportunities Fuller gave me to learn new ways of thinking, worshiping, serving, and being. If people catch a glimpse of Christ in me today, it is largely because of the way God has used Fuller to shape who I have become. I consider it one of my life's greatest joys to be able to give back so that others may be shaped by Fuller, too.