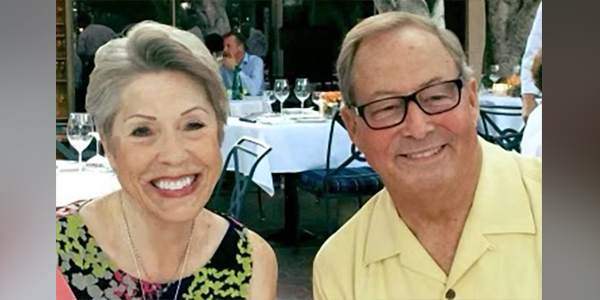 By Dennis Denning, Master of Divinity '68, Doctor of Ministry '73, and Susan Denning, Fuller Legacy Circle Members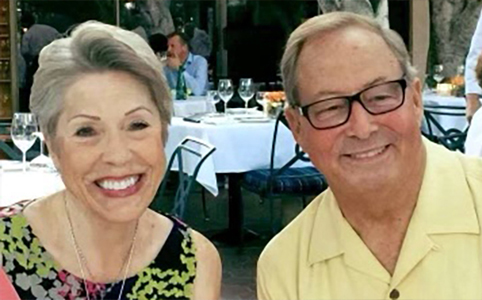 Fuller gave me theology and practice I could use as I worked in youth ministry in a local church. Under Dr. Robert Munger's influence, I learned the importance of building community and developing lay leadership in the congregations I served.
In addition, Fuller gave my wife and me rich relationships with other students who have been friends, colleagues, prayer partners in ministry ... some for more than five decades.
As strange as it sounds today, I graduated from Fuller twice without scholarship help. Before we had family, I worked part time and my wife worked full time to make this possible. Now, with the exorbitant cost of seminary education, scholarship assistance is imperative.
My wife and I want to help students receive scholarships in perpetuity. We give to Fuller with joy.