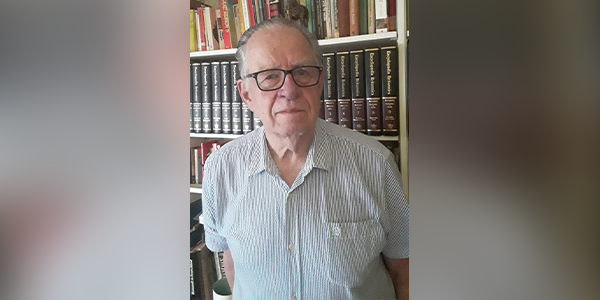 By Paul Birch, School of Theology '62, Fuller Legacy Circle Member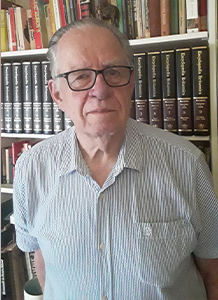 As a young man, I was searching for some way to be better prepared for serving in God's kingdom. I knew I should have more training to sharpen the gifts and desires that God had given me. I asked God for some sign that would indicate His will for me. The answer was Fuller, and I sent in an application in 1959.
The three years of study that followed were life-changing, the contact with professors and fellow students led to unimagined outcomes. For several years I worked in Africa with other Fuller grads, in what was the original Africa Enterprise Team, which was the beginnings of Fuller's missiology programs. After returning to my home in Canada with a new understanding of 'mission,' I taught for many years in a secular high school, at least as needy a mission field as any I had seen in Africa. Furthermore, I was equipped to contribute in many roles to the church where I belonged.
As I look back, I'm reminded of how much I have to be grateful for in connection with Fuller. I recognize that the time of uncertainty before I went to Fuller was Him encouraging me to walk by faith, not by sight. It was an essential part of growing up in Him. The affirmation of His leading came after the move.
I decided to include Fuller in my will in the hopes that my legacy gift will provide support for future students on a similar journey in their service to God.